Our spacious facilities offer students the opportunity to learn and grow in a healthy, modern environment.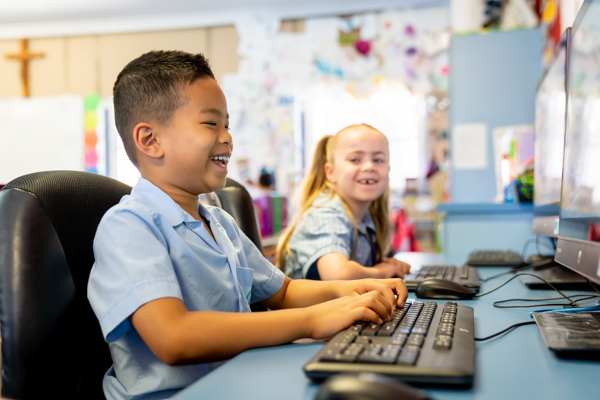 Modern learning spaces
Our contemporary classrooms and library are equipped with digital technology and equipment that enhance the learning of our students.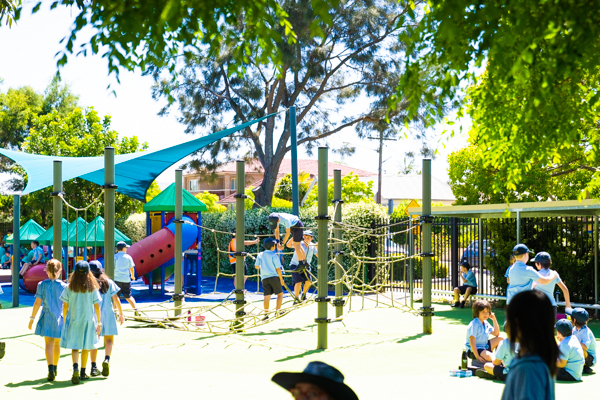 Spacious outdoor areas
Outdoor areas, including play equipment, ball courts, open fields and shade structures, provide multiple opportunities for students to engage in active and passive play.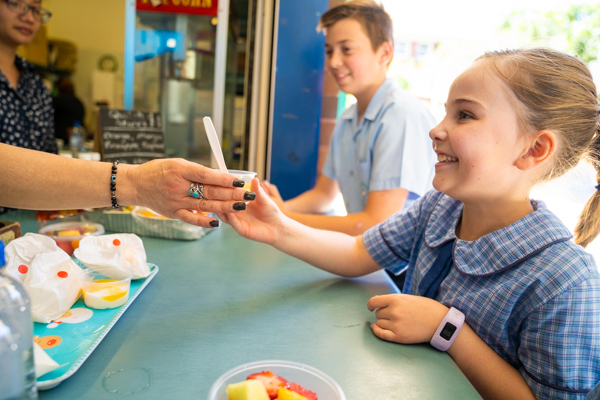 Canteen
We promote a healthy lifestyle through our school canteen, providing a variety of nutritious meals and snacks for students to enjoy daily.